Farm advisory
Tools providing support for reaching sustainability in production and development
ECO-Ready farm advisory tools (under preparation)
Through cooperation with 10 Living Labs from across Europe, the project will develop and provide guidance on how to adapt to climate change, emerging shocks and contingency for assuring sustainability in the production and provision of food for food security
Useful tools from other sources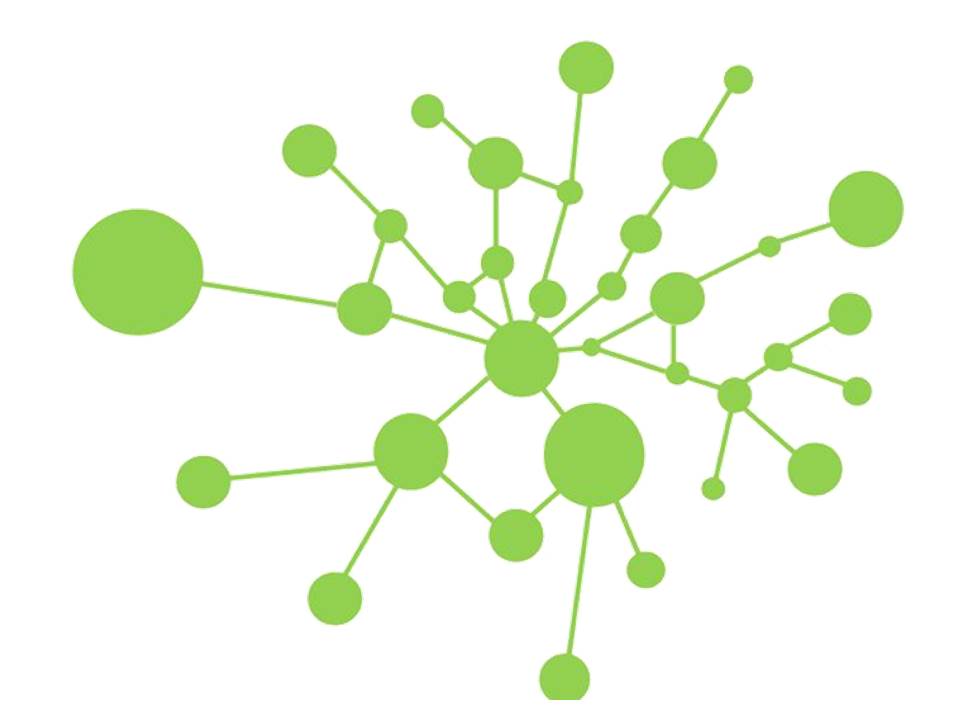 European database on biobased networks
The database allows the identification of networks across Europe which are active in food, the use of renewable resources, and in ecosystem services. It provides in addition information on how to proceed in developing appropriate networks.
Open european database on networks
Innovative business models for sustainable farm development
Transformation support for business development Business models in food, bio-based activities, and ecosystem services. A tool for entrepreneurs who are interested in new ideas and models. A tool for Regional Development Agencies interested in providing fitting support to enterprise developments.
Innovative business models for sustainable farm development